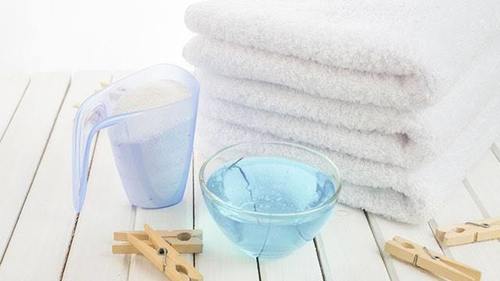 Adomin LWS
Product Description
Adomin LWS
We are offering industrial class Adomin LWS which is most commonly used in various textile industries for the softening or to add fluffiness to the fabrics and garments. It is available in liquid forms which is made up by mixing of high quality chemical ingredients in proportionate amounts which results in the formulation of highly effective textile grade softening agent. Adomin LWS physically appears as a light blue colored solution which can also be used in home laundering applications.
ADOMIN LWS is a premium softener concentrate for preparing ready to use softeners for home laundering.
It gives soft and fluffy feel to fabrics & garments.
The viscosity of the product is good. It can be diluted with water and still retain its viscosity. Perfume / Fragrance can be added as per requirement